WELCOME TO THREE SISTERS CARE
At Three Sisters Care, we are proud to be a leading provider of compassionate in-home care for the elderly and disabled. Our dedicated team embraces advanced technology to enhance our services. We have adopted a paperless system using Electronic Call Monitoring (ECM), ensuring accurate and secure documentation while minimizing our environmental impact. By embracing technology, we offer personalized and flexible care plans for our valued clients, maintaining a forward-looking and eco-conscious approach.
Expert Care
The organisation operates care services across London and the suburbs with the majority of its provision in Tower Hamlets, Redbridge, Barking & Dagenham, Hackney, Newham, Essex and other neighbouring authorities.
Our philosophy is based around empathy, understanding and meeting the emotional and physical needs of our clients. We adopt a person-centred approach that focuses on the enablement principles.
OUR CARE SERVICES
We work with several Local Authorities, NHS CCG's and Private paying customers who commission our services for adults of all ages, within the comfort and security of their own home.
Services include:
WHAT OUR CLIENTS SAY
Our client feedback is testimony to our fundamental aim and core values, which are to give the people we serve the best quality of life we can.
The feedback we receive from our service users form an integral part of our service delivery.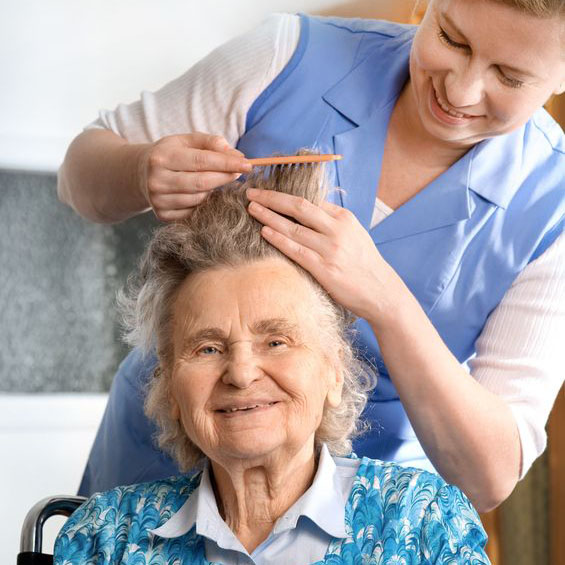 "I would like to thank you all for all of your efforts to making Alice's care more comfortable and manageable….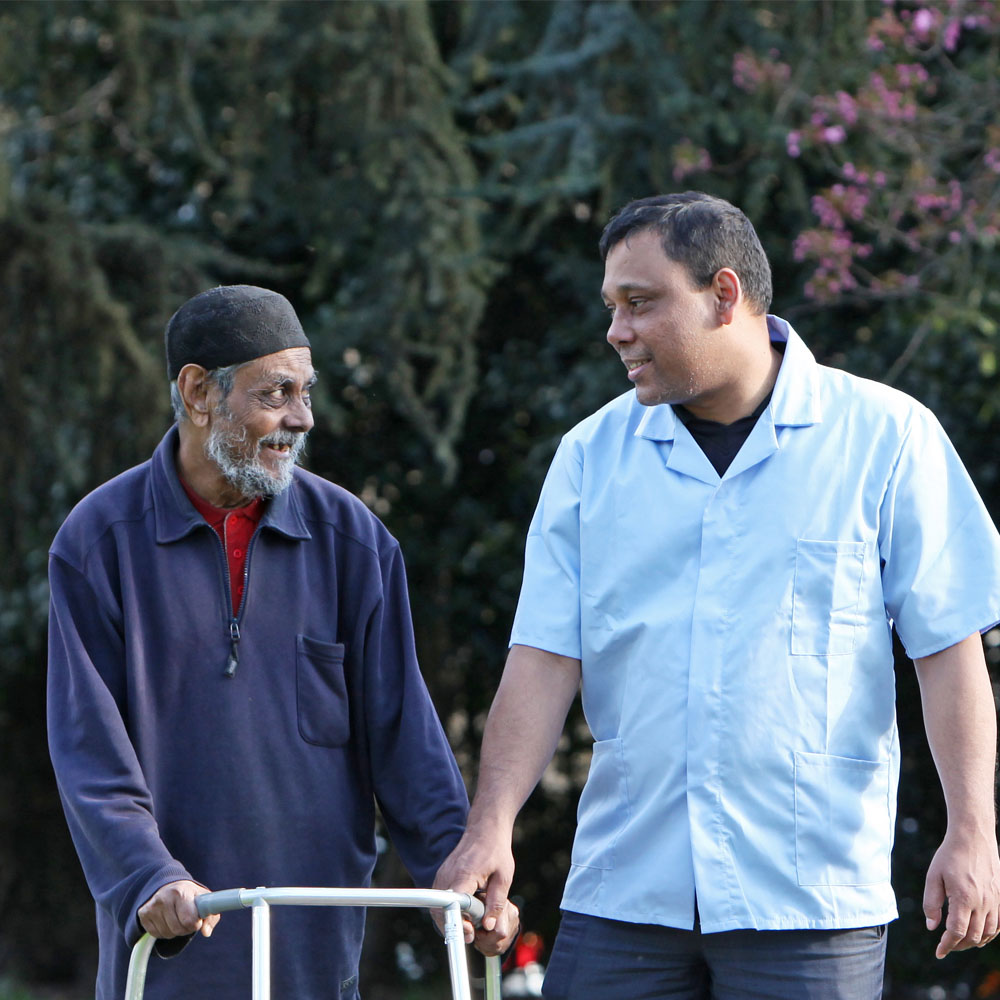 "I would like to express our heartfelt appreciation for the work you and your staff have done in caring…