CAREERS
JOIN THREE SISTERS CARE AND MAKE A DIFFERENCE IN SOMEONE'S LIFE!
A HIGHLY REWARDING CAREER AWAITS
If you want a career where the work is highly rewarding, where you can progress, have job security, and get an enormous sense of personal achievement from knowing you are helping other people, then we want to hear from you.
We are a grassroots social enterprise, committed to enriching the lives of others. Founded by local women, we are community minded, believe in compassion, common sense and dedication, and the rewards that can be realised through hard work.
TO APPLY TO WORK WITH THREE SISTERS CARE YOU WILL NEED THE FOLLOWING:
Current DBS – you can apply through us to obtain a DBS if you are not already subscribed to the update system.
Right to live and work in the UK.
Identification – Passport / Visa / Licence / Birth Certificate / N.I.
Be able to provide 2 current UK references.
BENEFITS:
Excellent Rates of Pay
Flexible working hours to suit you
Free ongoing professional development training
The opportunity to progress into Care Management Roles
A career that gives you a true sense of job satisfaction
GENERAL ENQURIES
Montefiore Centre, Hanbury Street, London E1 5HZ

Redbridge Satellite Office, Unit 7 Redbridge Enterprise Centre, Thompson Close, Ilford, IG1 1TY
SERVICES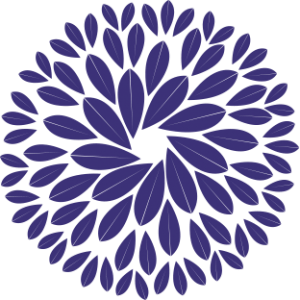 If you are looking for something extra alongside your current job or simply looking for a change, please get in touch.
JOIN THREE SISTERS CARE AND MAKE A DIFFERENCE IN SOMEONE'S LIFE!
or give our recruitment team a call on
020 7790 6057